About Us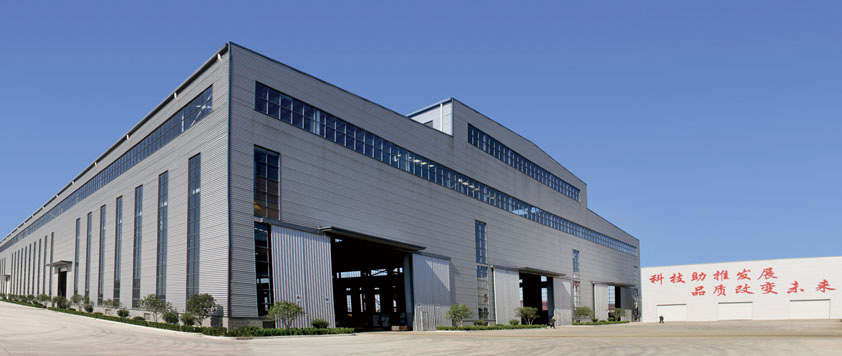 We are the professional company specialized in manufacturing and supplying various metal processing machines, ZZ Group consisting of a trading company and four manufacturing plants of machine tools. Our product line includes press brake, plate bending machine, shearing machine, profile bending machine, tube bending machine, press, ironworker, which can be custom manufactured with a wide selection of specifications from small size to large size to meet your specific needs.
With 20 years of combined experience in the field of metal processing machine, We have successfully designed and manufactured a variety of machines including shearing machines (QC11Y-16X12000, QC11Y-20X13000), press brakes (WE67K-2500/12000, WE67K-4000/14000), hydraulic plate bending machines (W11SNC-160X2500) for customers' applications, such as structural steel fabrication, automobile manufacturing & shipbuilding, metal decoration, pressure vessel plate rolling and auto parts manufacturing.
Our workshop comes fully equipped with a complete set of manufacturing equipment and testing devices, established strictly controlled production and testing processes. We are capable of designing and manufacturing custom machines tailored to customer's requirements in addition to our standard products.
History
1990

In the early 1990s, we began as a family workshop for repairing and maintaining of second-hand equipment.

1998

In 1998, our manufacturing plant was established in accordance with advanced factory standards, and successfully produced QC12Y-4X400 hydraulic swing beam shear and WC67Y-100/4000 hydraulic press brake.

2002

In 2002, W11SNC-30X3000 universal plate bending machine was manufactured.

2004

In 2004, QC12Y-16X9000 hydraulic swing beam shear was manufactured.

2005

In 2005, we established a new manufacturing plant to produce hydraulic presses.

2006

In 2006, we obtained import and export right and began to export machines.

2007

In 2007, our WE67Y-600/6000 press brake was exported to Malaysia, and QC11Y-16X12000 hydraulic guillotine shear was successfully manufactured in the same year.

2008

In 2008, we started to produce CNC plate bending machine and ironworker machine.

2009

In 2009, we manufactured a press machine specially designed for corrugated panel of 3,000 tons.

2010

In 2010, one new heavy duty equipment workshop was built.

2013

In 2013, QC11Y-20X13000 hydraulic guillotine shear and WE67K-2000/12000 CNC press brakes ware successfully manufactured.

2015

In 2015, we increased the investment by purchasing 5 axis CNC machining center.

2018

In 2018, the construction of robotic bending center was successfully completed.
Factory